Exercise is an essential component of living a healthy lifestyle. It comes with a slew of advantages. To begin with, it aids in the reduction of stress. This helps to keep negative symptoms like despair and anxiety at bay. Exercise also helps to maintain your body in shape. This strengthens your defensive system which makes you more productive in your daily activities. There are many different types of exercises you can do. Military personnel is among the most trustworthy in the world. The armed services have been partaking in specialized exercise routines for hundreds of years. This is done to maintain the soldiers healthy and prepared to perform at their best whenever they are called upon. There are several military workouts that you may do at home on a daily basis to improve your fitness and wellness. For a better body and mind try Push-ups.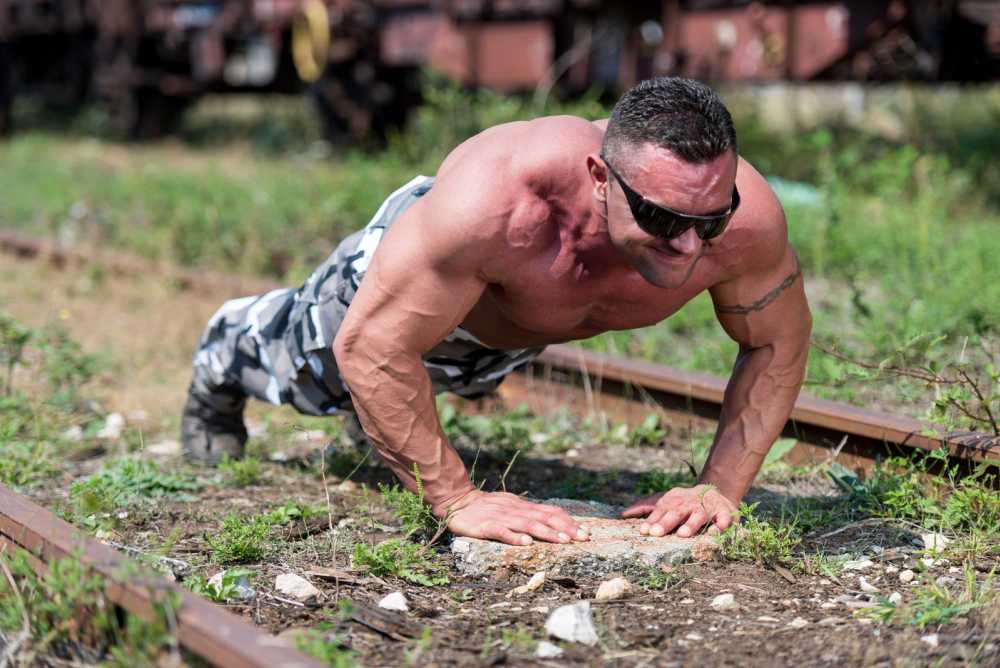 The push-up is a key component of any efficient fitness plan. It's a simple but effective strength-building exercise. Push-ups can be a terrific method to improve your level of fitness without having to buy any training equipment, pay for a subscription, or rely on anything except your own weight to achieve results. Are you curious about some of the numerous reasons whether you should include push-ups in your everyday routine? We're here to assist you. In this post, we'll go over the basics of how to do a push-up before going over the seven benefits of doing push-ups on a daily basis.
Push-ups not only strengthen muscles but also aid to improve the supporting structures of your body. Regular push-ups, for example, will help strengthen the elbows and shoulders over time since they entail movement at those joints. Push-ups are also good for improving and maintaining bone strength because they are a bodyweight workout. Push-ups are a wonderful supplement to any strength training plan because of these advantages.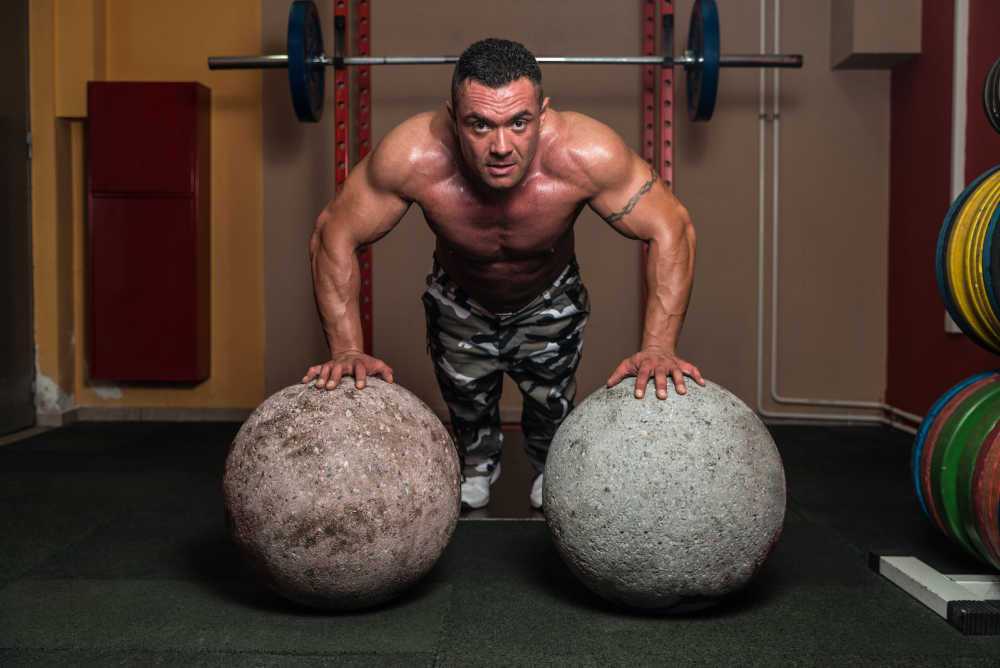 Push-ups are also a good way to raise your heart rate. Push-ups are typically used to increase muscular strength, but they can also benefit your cardiovascular health. Remember that push-ups work numerous muscles at the same time. To pump adequate oxygenated blood throughout your body, your heart will have to work harder. Push-ups will keep your heart strong if you do them regularly, making them a perfect supplement to any HIIT (high-intensity interval training) plan.